HORIZON SWIMMING
SWIM TEAM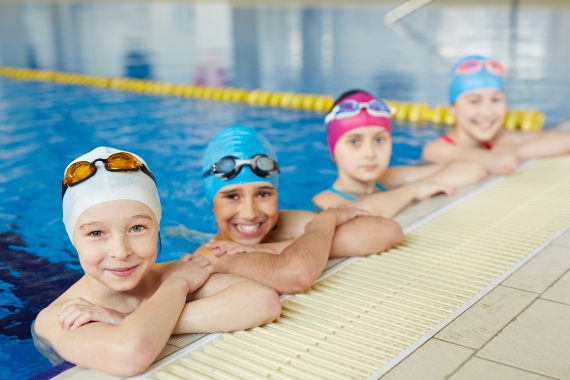 UPCOMING TRYOUTS:
SIMI VALLEY FAMILY YMCA:
Saturday, August 19
10am - 12pm

YARROW FAMILY YMCA:
Friday, August 18
4pm - 6pm
 
SWIM TEAM TRYOUT INFORMATION
Swimmers will be evaluated on all four competitive strokes:
Freestyle

Backstroke

Breaststroke

Butterfly
To be considered for the team, swimmers must:
Swim 25 yards (one length) of Freestyle proficiently

Swim 25 yards (one length) of Backstroke proficiently

Breaststroke and Butterfly are not required, but are evaluated for upper levels of the team
Ages: 6 - 12
YMCA membership varies by location- you do not need to be a member to tryout.
Contact:
Andy Copley
Head Coach
acopley@hrzn.org

Tomoko Naka
Assoc. Head Coach & Finance
tnaka@hrzn.org
Join the fastest growing swimming program in Ventura County, Horizon Swimming! We offer competitive swimming opportunities for swimmers ages 6 - 18 with a wide range of ability levels.