IMAGINE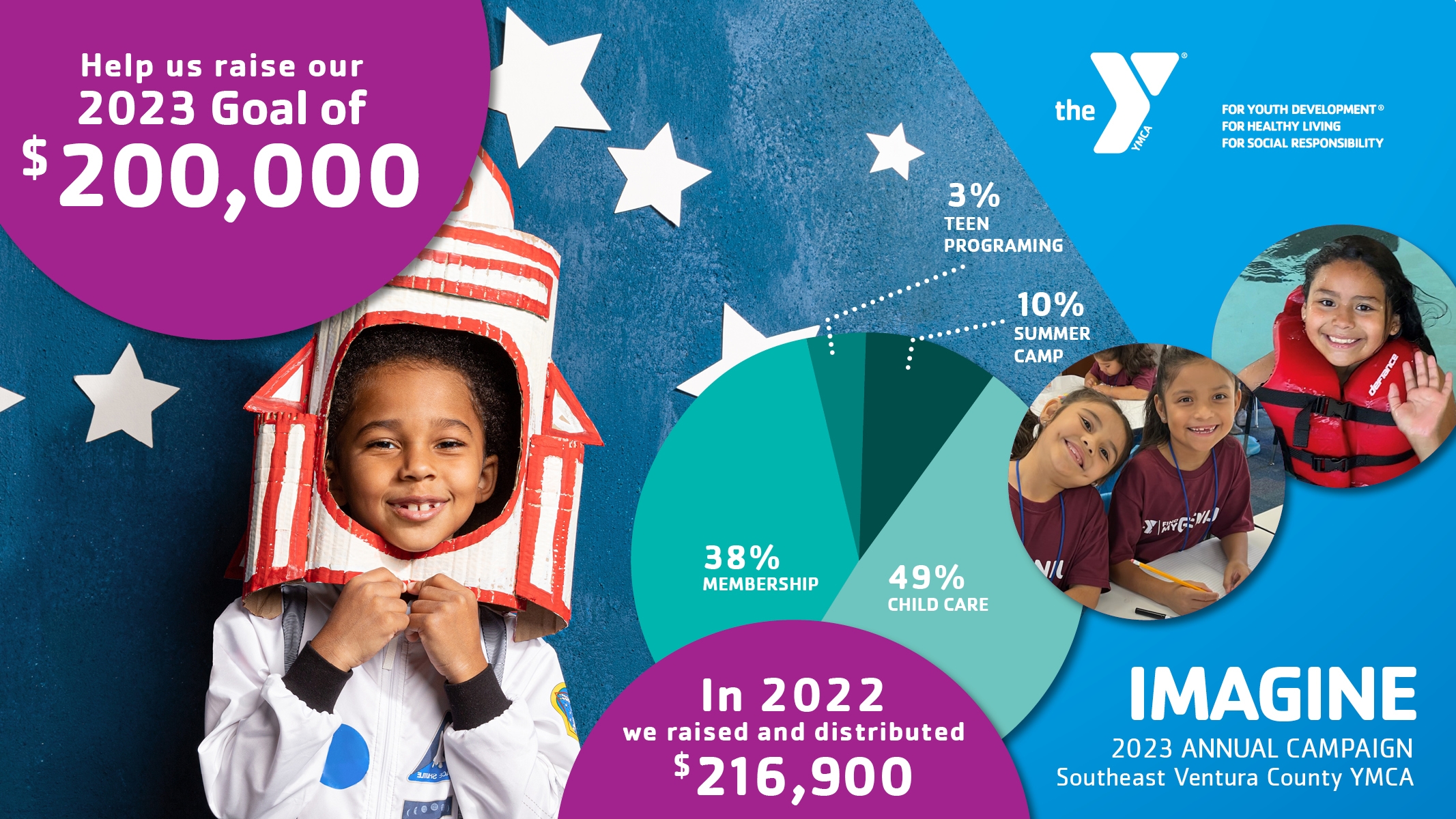 IMAGINE THE POSSIBILITIES
As a non-profit dedicated to strengthening community, the Y has a need to raise charitable funds. These funds ensure all community members have access to the Y and programs that address community needs in the areas of youth development, healthy living and social responsibility.
With a focus on youth development, healthy living and social responsibility, strengthening communities is our cause. At the Y, we believe that lasting personal and social change happens when we all work together. Every day we work side-by-side with our neighbors to make sure that everyone, regardless of age, income or background, has the opportunity to be healthy, confident, connected and secure.
When you give to the Y, you are funding life-changing programs that help thousands of children, adults and families to learn, grow and thrive in Ventura and Los Angeles Counties.

Watch this testimonial video of how the Y has impacted one of our incredible directors here at the Y from the time she was young!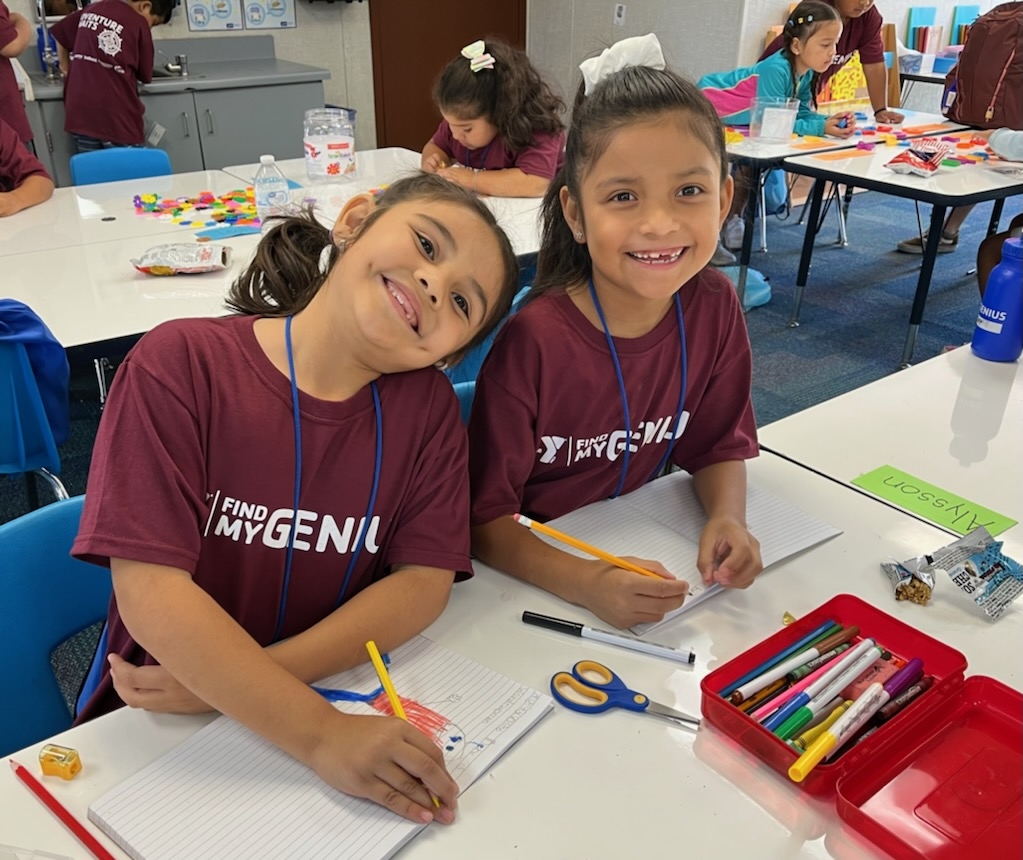 Despite progressing at similar rates during the school year, low- and moderate-income children often fall behind their peers over the summer months. In 2022, Find My Genius afterschool enrichment was launched to continue the academic and social/emotional growth of scholars. The Southeast Ventura County YMCA is committed to ensuring all youth in our community realize their full potential.

The Y can reduce the achievement gap in our community. You can too!
SUMMER PROGRAM
5-week academic and summer camp program
Safety Around Water offered to all scholars
Program, including meals, provided at no cost to participants
AFTERSCHOOL ENRICHMENT PROGRAM
Curriculum focused based on the needs of each individual scholar
Identify and address emotions daily with a mood ring tracker
Program, including snacks, provided at no cost to participants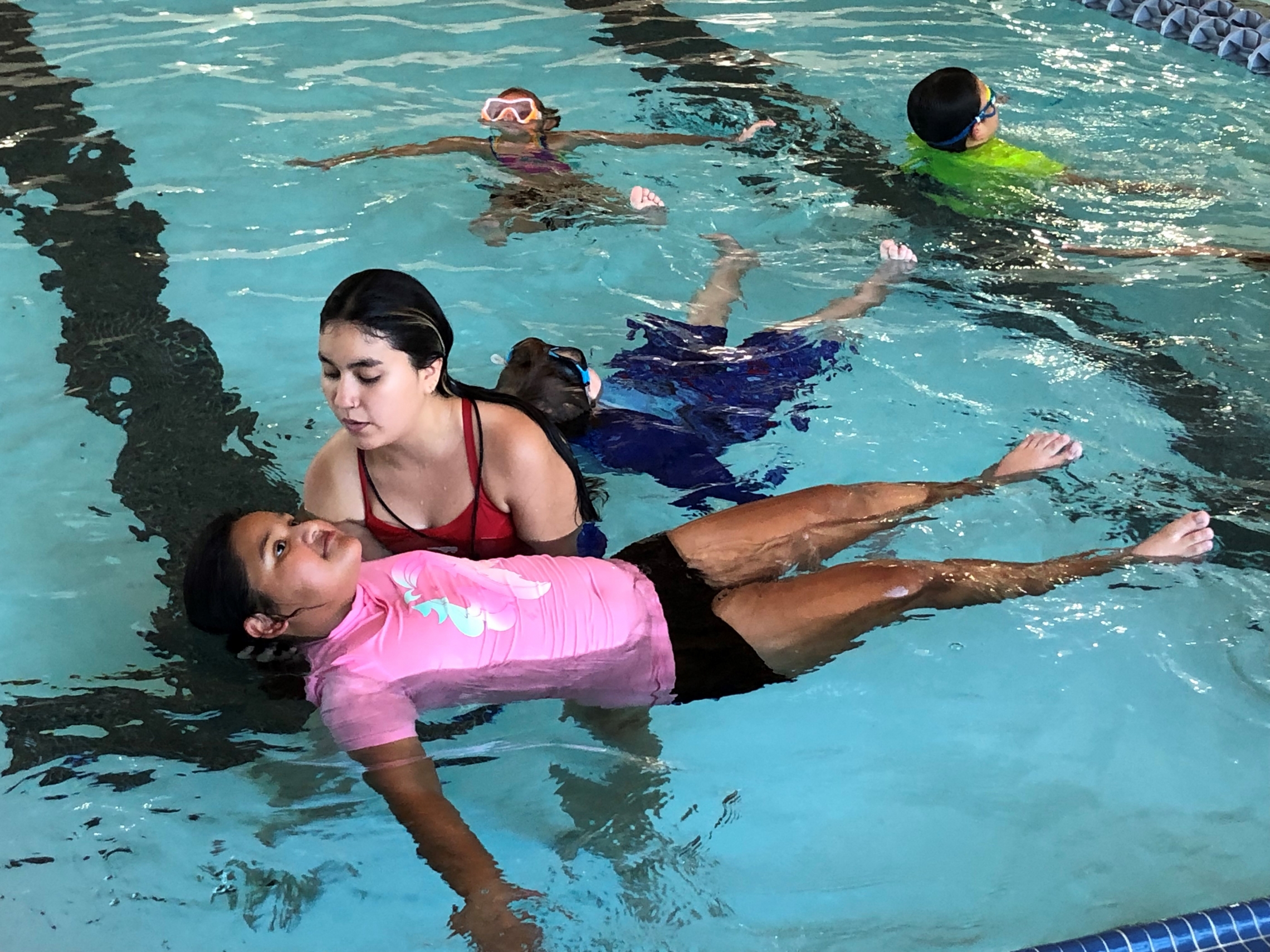 Every day, two children die as a result of drowning. In fact, drowning is the second leading cause of death for children between the ages of 5 and 14. The Southeast Ventura County is committed to making drowning prevention a priority for our community.

The Y can save lives. You can help.

2-WEEK TO 5-WEEK WATER SAFETY TRAINING COURSE
Provided at no cost to participants
Serves children of all ages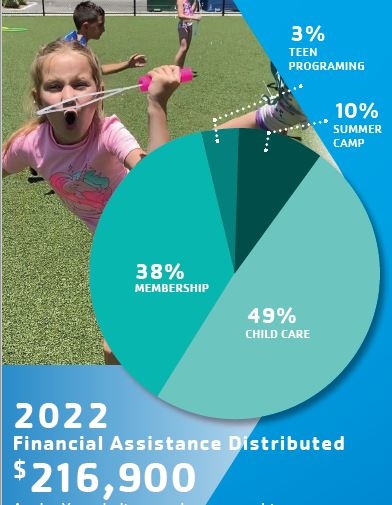 We count on the generosity of our community to help us continue our vital work. The money raised provides financial assistance to families in all our communities, ensuring everyone has access to our programs.
2022 
Financial Assistance Distributed: $216,900

At the Y, we believe we have something special—a sense of community. We believe everyone should have access to the Y, along with the programs and services that help us learn, grow and thrive. With your help, we were proud to share the Y with more than 1,187 children, seniors and families last year who otherwise might not have become part of our Y family.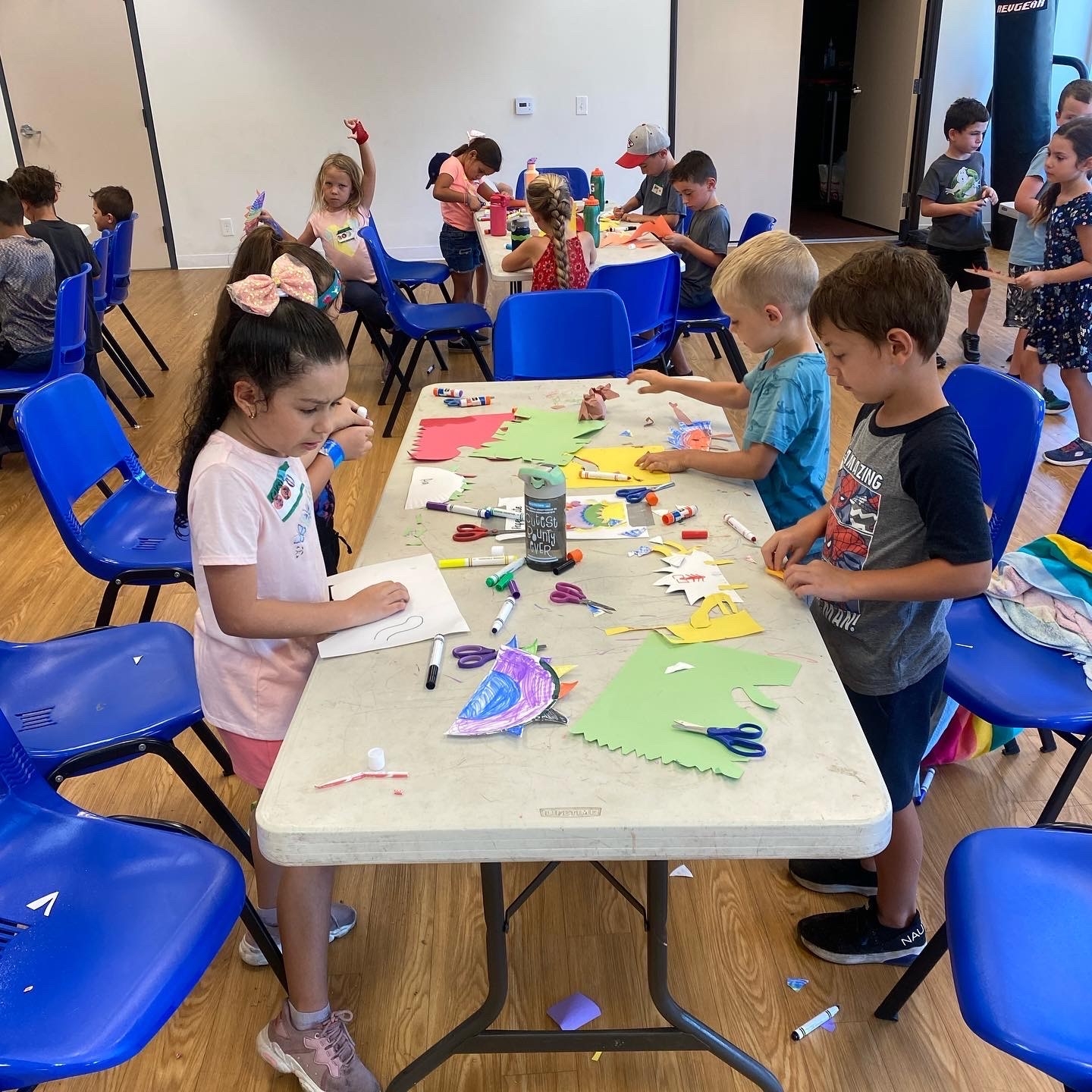 CHILD CARE & SUMMER CAMP
The Y's child care, out-of-school time and summer camp programs are staffed with people who understand the cognitive, physical and social development of our youth. They support the needs of parents and families and maintain a safe, clean environment for children to learn and thrive. 

The Y provides a safe environment for children after school and during the summer. You can support.
SERVES ELEMENTARY STUDENTS IN CVUSD, LVUSD, MUSD & SVUSD
Provides healthy snacks and homework help
Offers STEAM and enrichment programming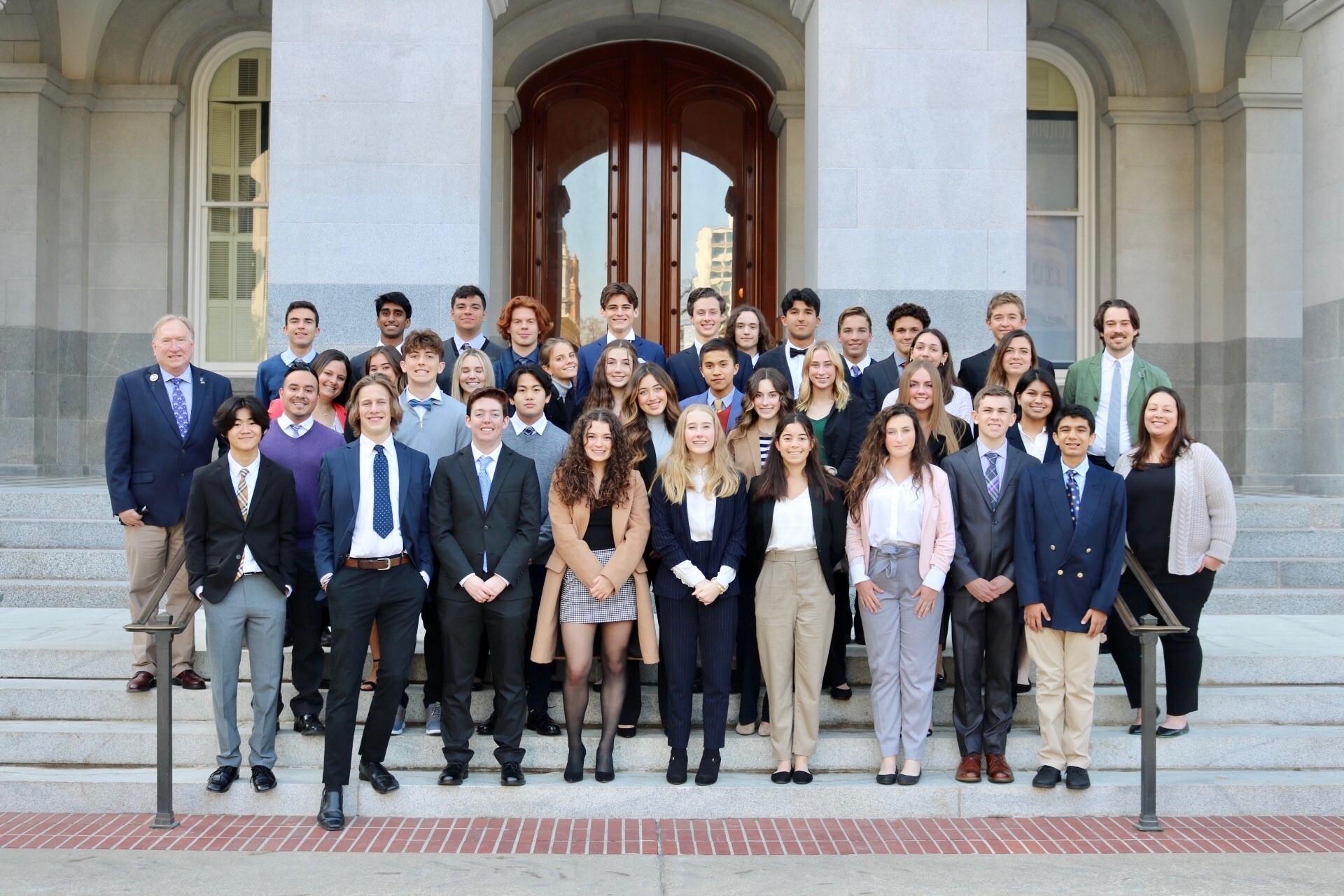 YOUTH & GOVERNMENT and MODEL UNITED NATIONS (MUN)
The Y invites you to join other teenagers from your community for this amazing program! For 67 years, California YMCA Model Legislature & Court has brought together high school students and middle school students for this hands-on, unforgettable experience. Participants are trained in various government and court roles.
The California YMCA Model Legislature & Court teaches the values of democracy by creating citizen leaders from high school students, providing them with hands-on opportunities to experience government first hand, and to learn how to solve community problems through the democratic process. The program uses a variety of activities to build, encourage, and strengthen life assets and character traits that will help high school youth become involved, responsible adults.

Scholarships are given to to delegates to be a part of this incredible program. Delegates are 88% more likely to earn their bachelor's degree than their peers.
 
The more people that know about our campaign, the more of an impact we can make together! Here are some social media squares that you can download and share on your social sites if you would like! THANK YOU!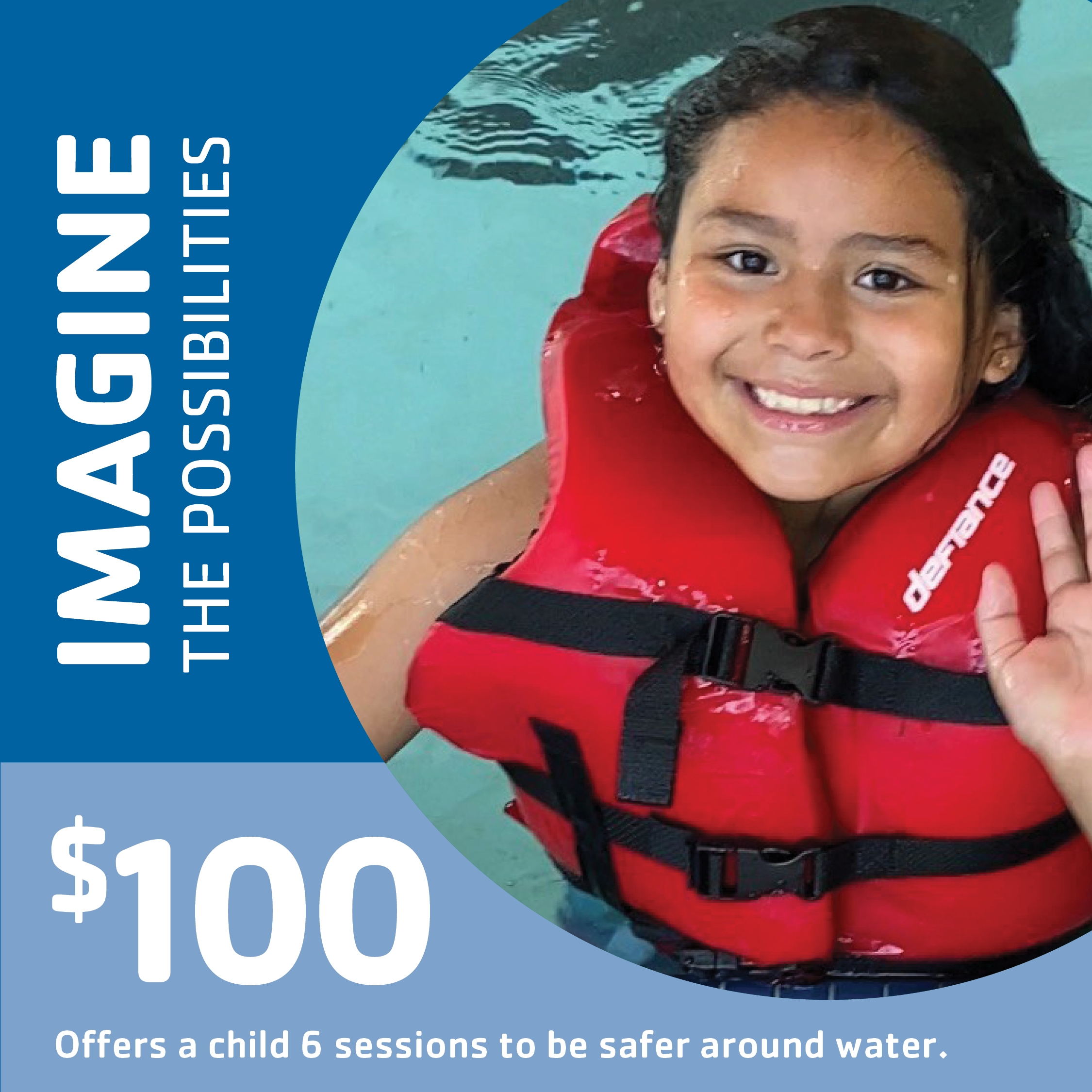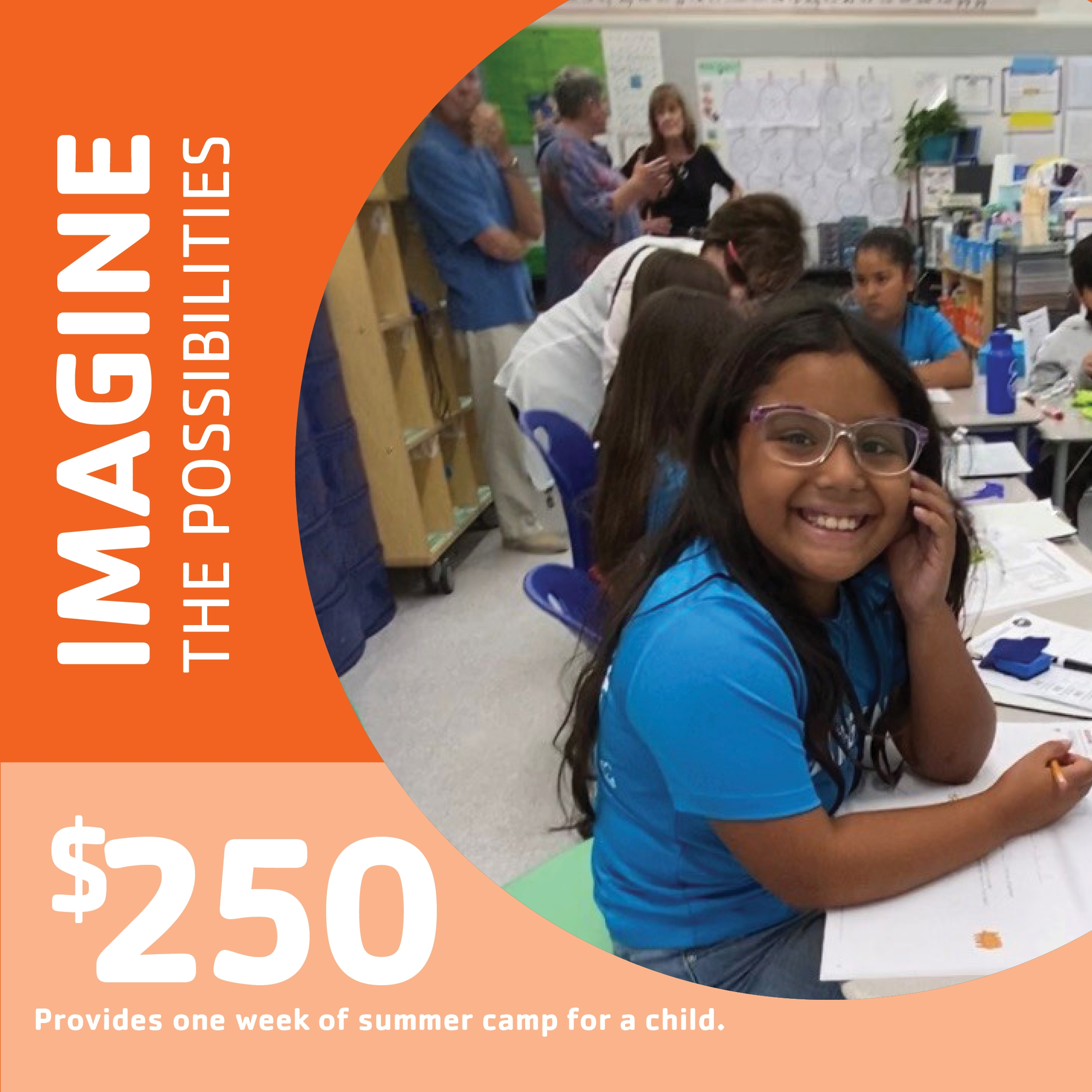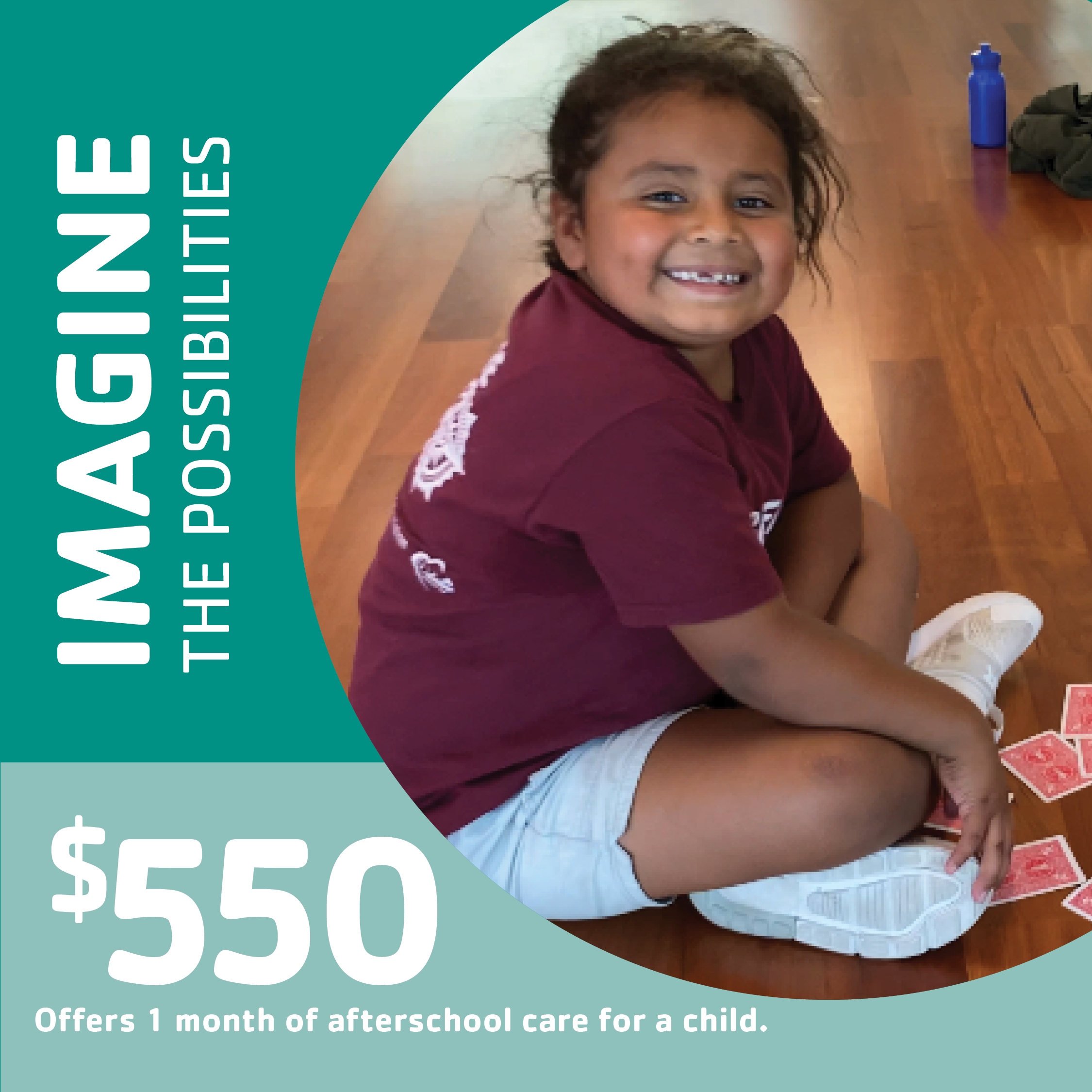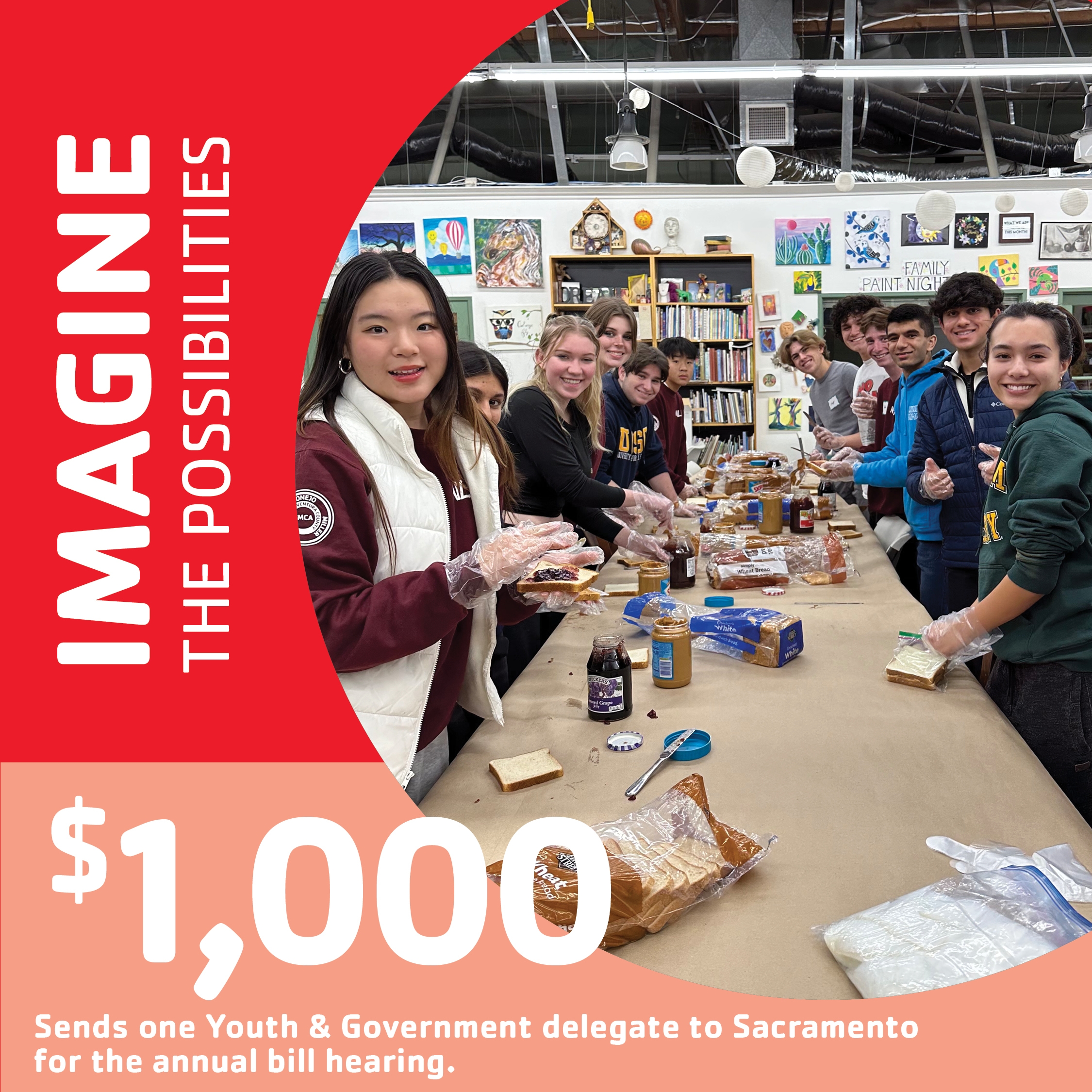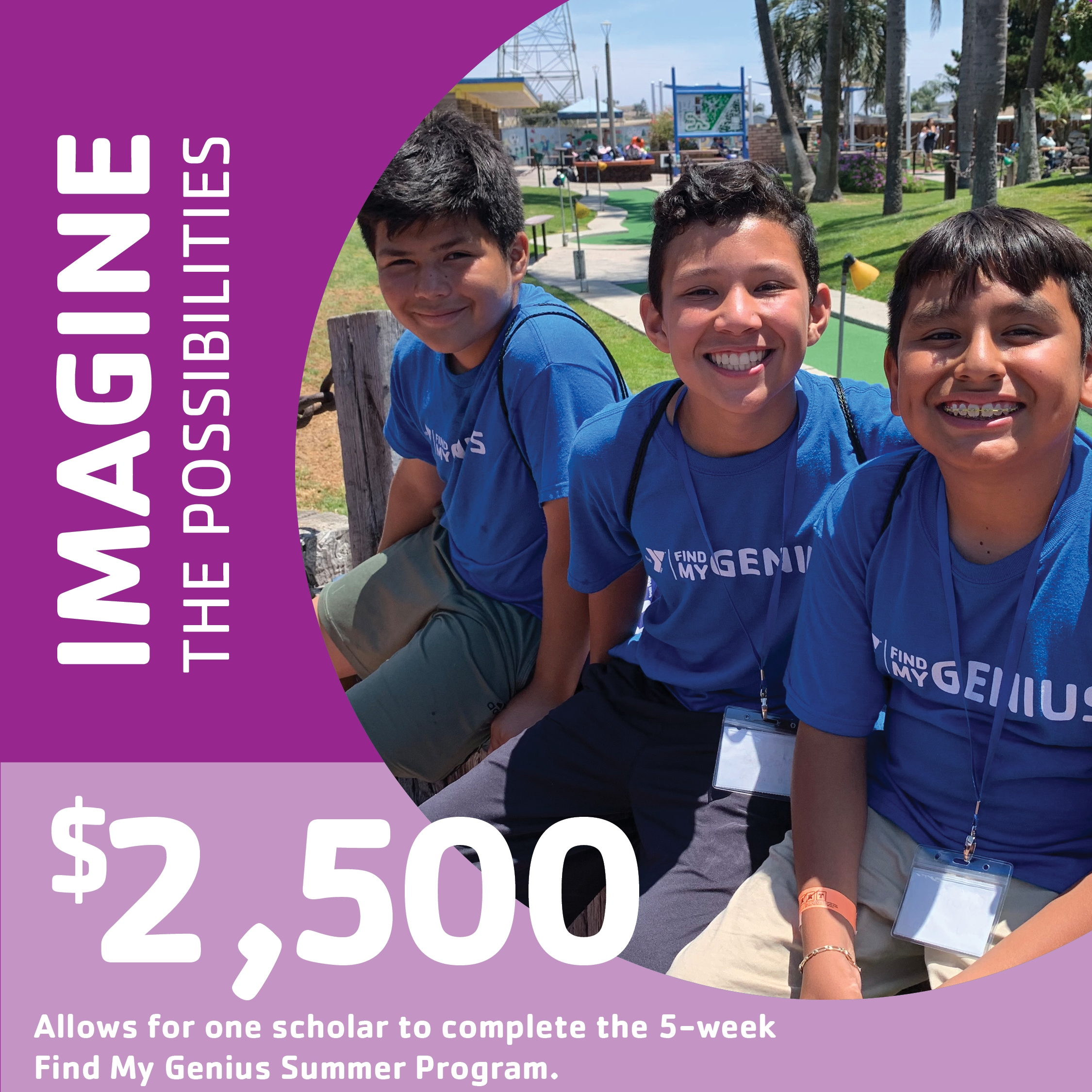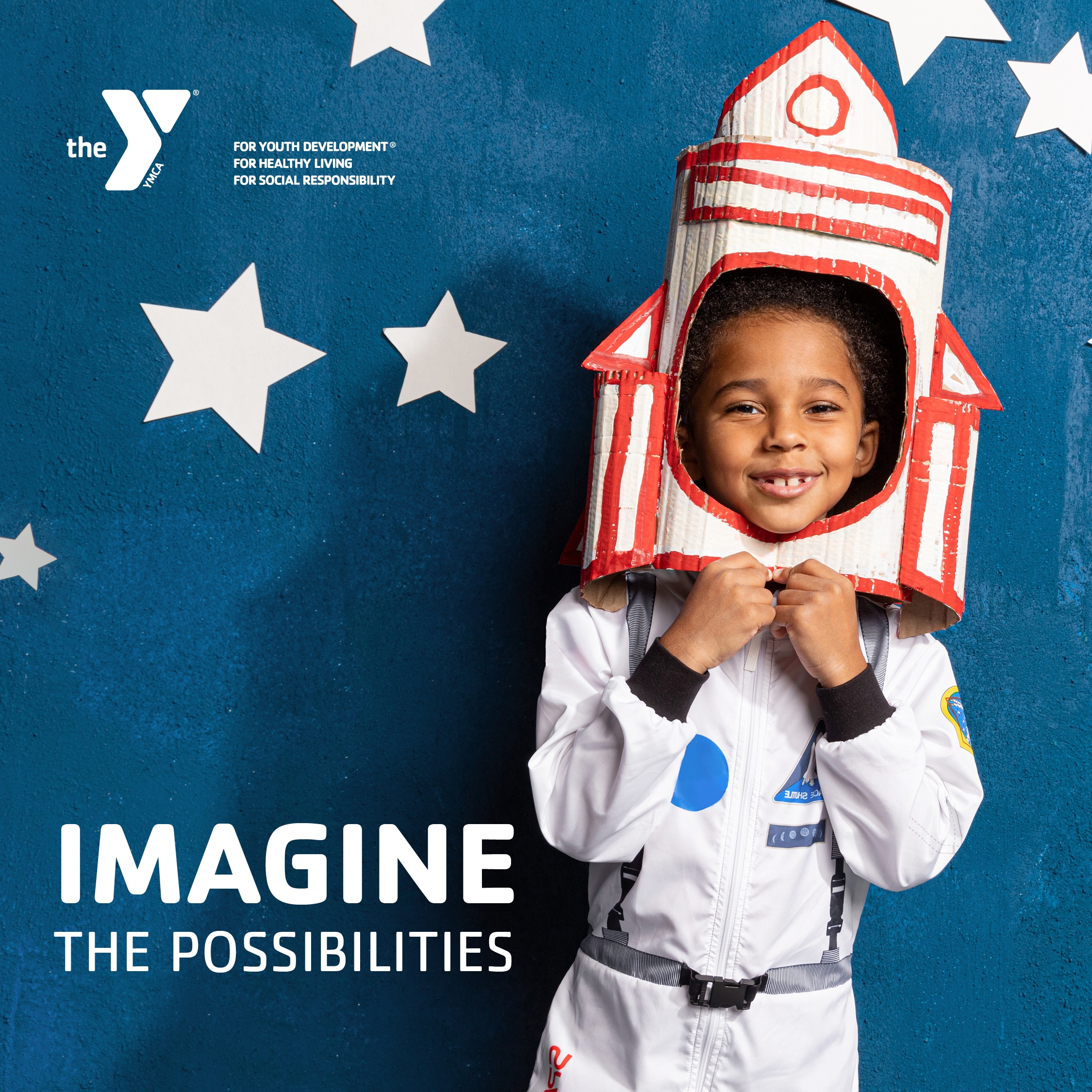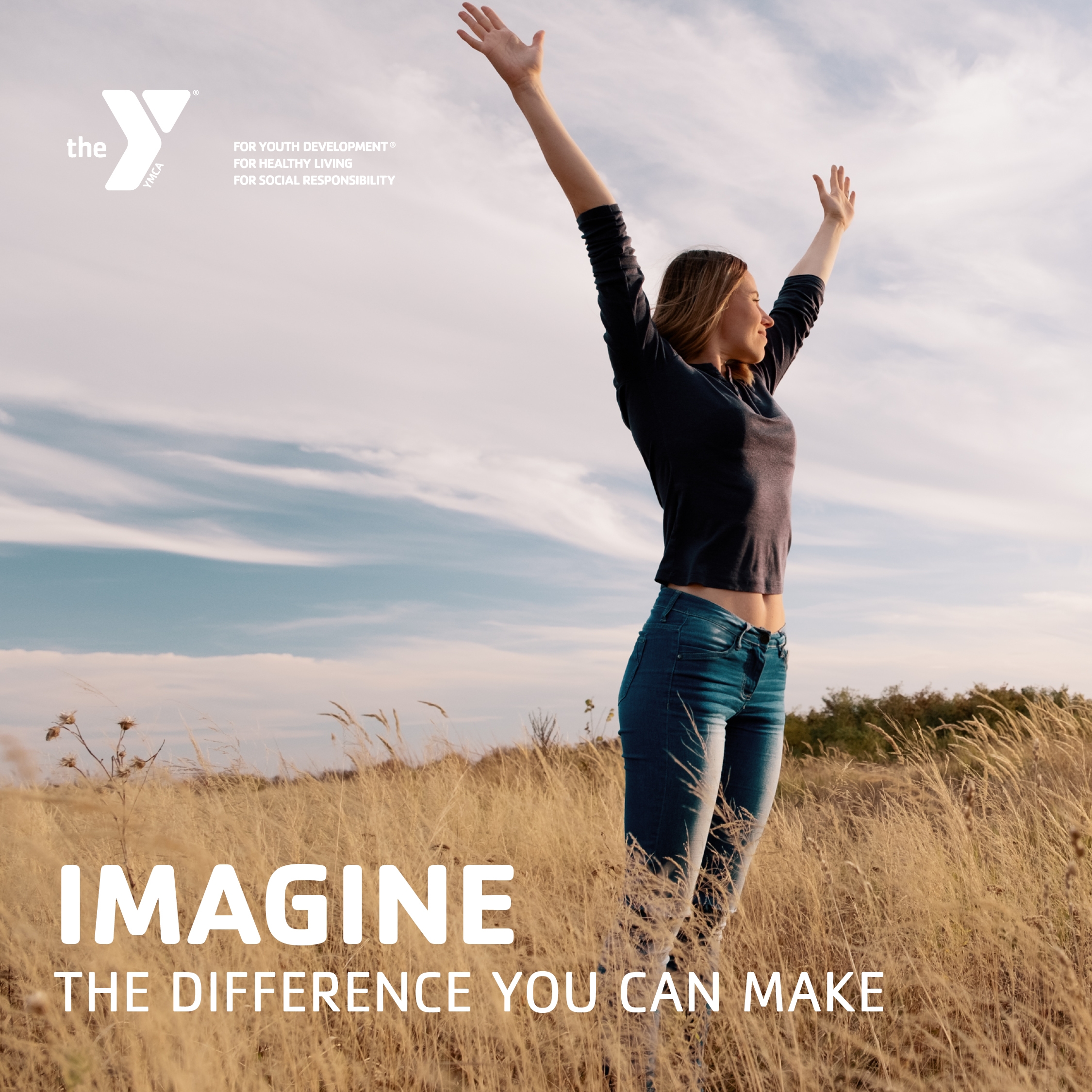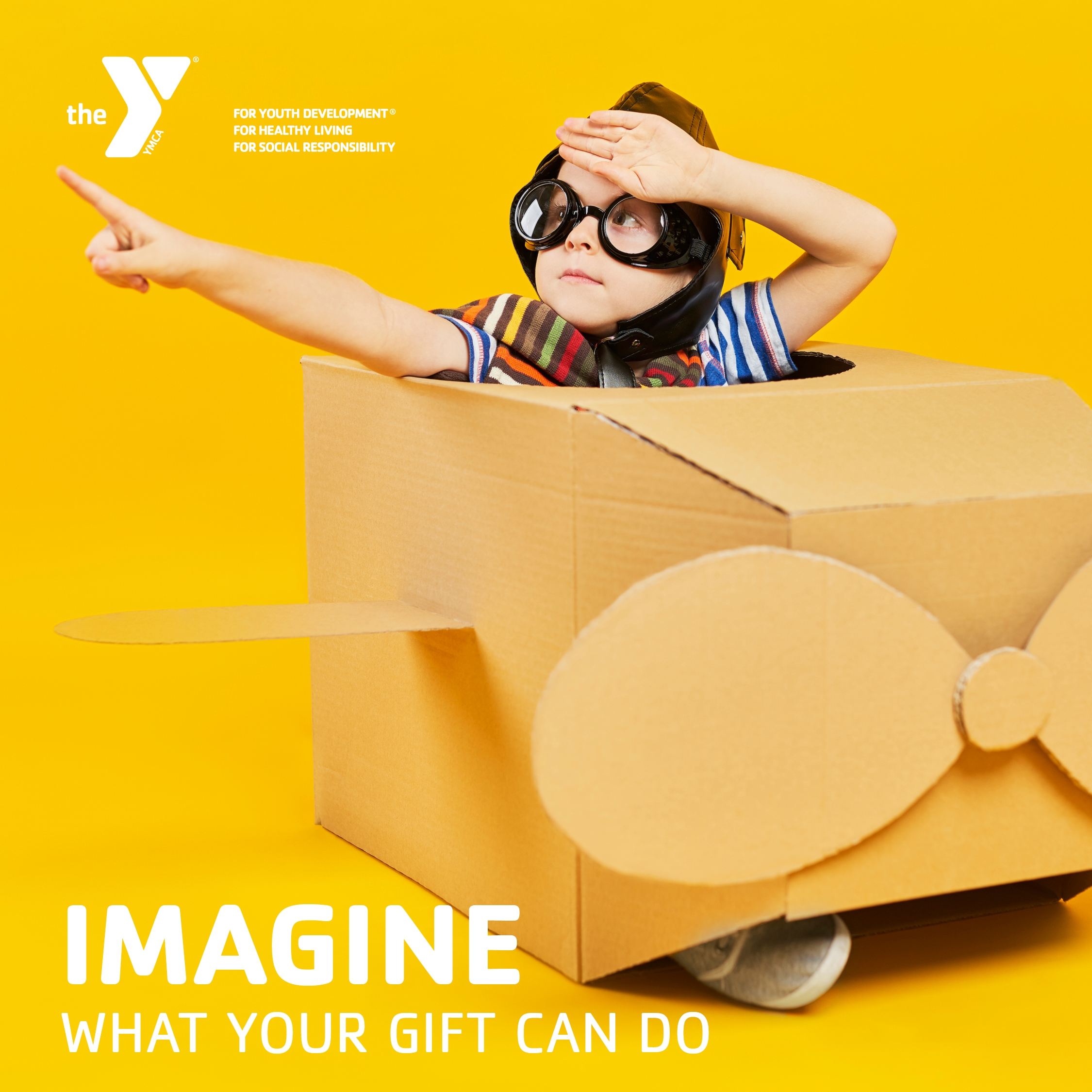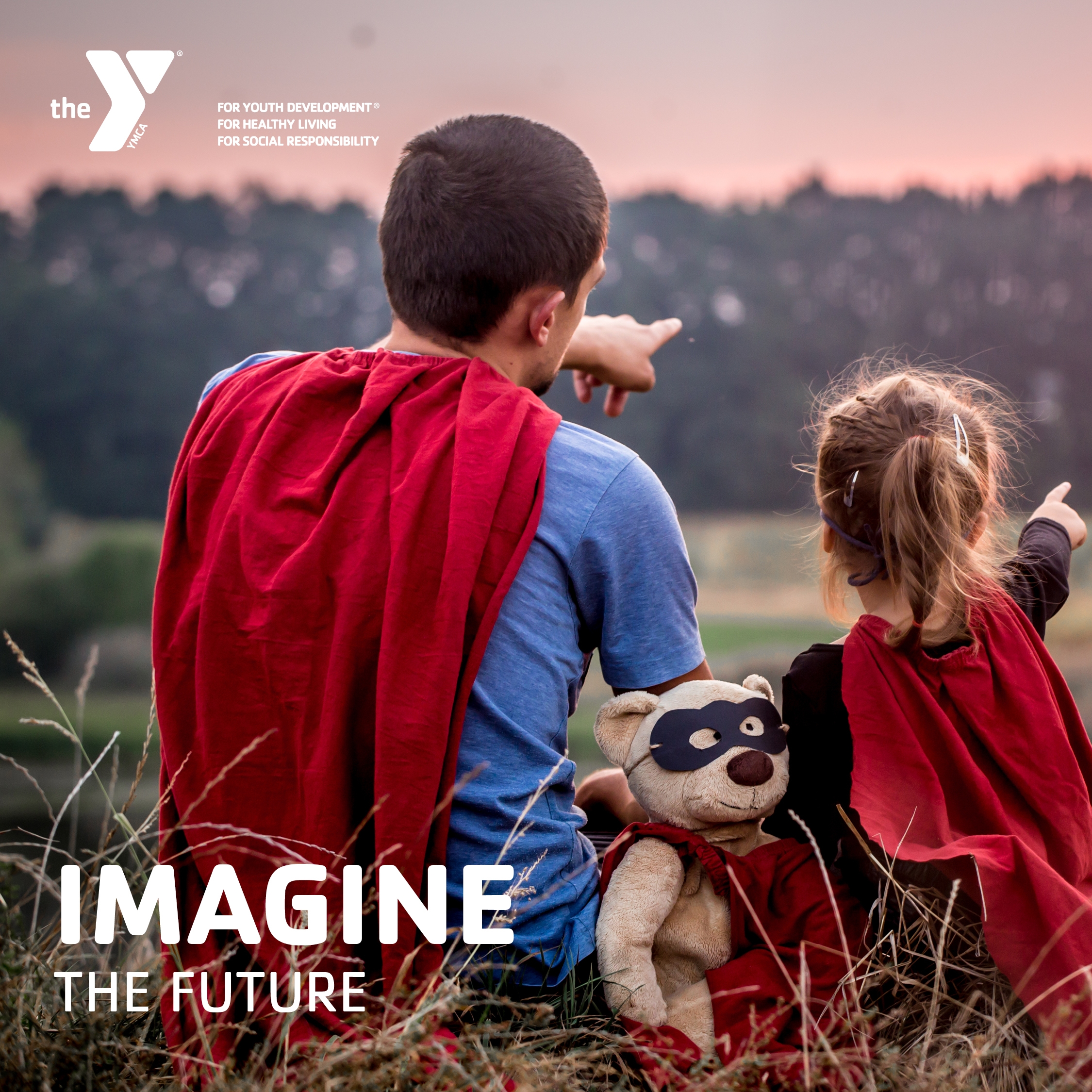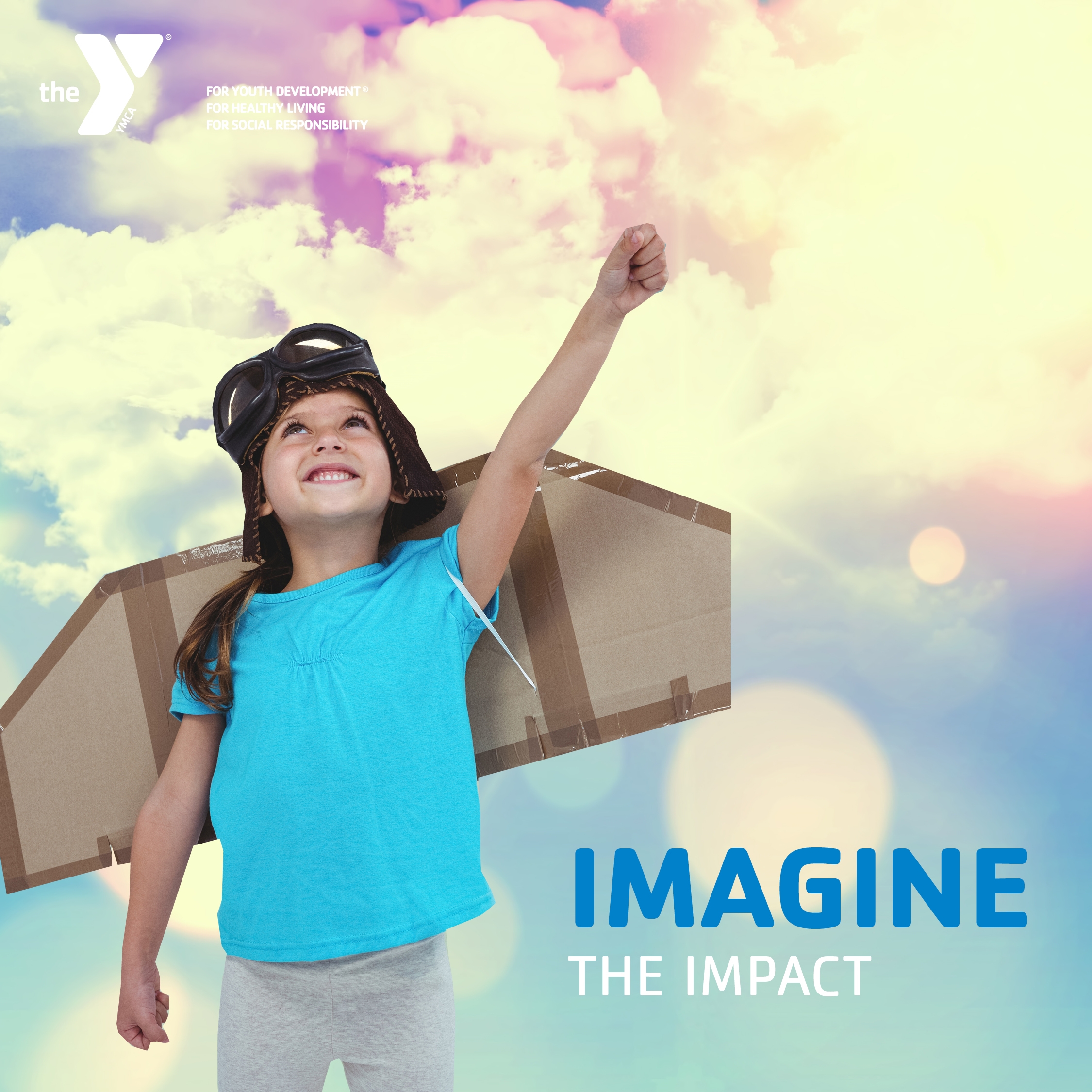 Your support helps the Y deliver on our commitment:
To nurture the potential of youth through building confidence at camp, academic enrichment in safe after-school programs, or foundational skills and values in our child care programs

To improve the community's health and well-being through combating obesity and chronic disease by providing the support and resources people need to make positive change

To give back and support our neighbors by empowering people with the resources to improve their lives and connect and contribute to the community

To offer programs and services to children, adults and families who need financial assistance
Follow this link to view our 990 form disclosing our nonprofit income tax information.