KIDS' ZONE
SOUTHEAST VENTURA COUNTY YMCA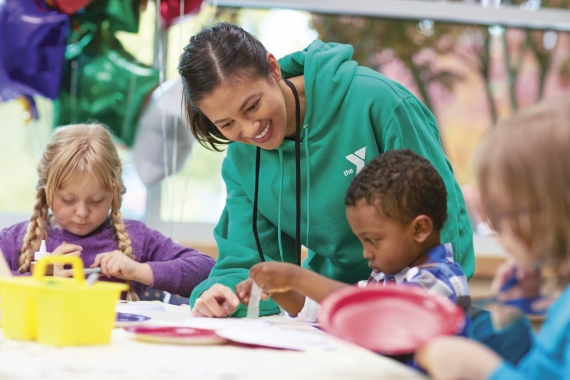 KIDS' ZONE
We know our Y parents are eager to exercise at the Y while their children play in a fun, safe environment! We are thrilled to be able to offer our members options for Kids' Zone at Simi Valley YMCA & Yarrow Family YMCA, a safe place where your child can have fun while you enjoy a workout, class, swim or just some "Me-Time" while at the YMCA.

Reservations are not required for each child to be dropped off in Kids' Zone. Staff will be able to accept any children at any time as long as there is space available.
Parents must remain at the YMCA while their child is in Kids' Zone.

There is a two hour time limit per child. Space is limited. Waitlists will be started once Kid Zone reaches capacity.
 
SIMI VALLEY YMCA
3200 Cochran Street
Simi Valley, CA
805.583.5338

KIDS' ZONE HOURS:
MONDAY - FRIDAY
8:00AM - 11:30AM

MONDAY - THURSDAY
3:00PM - 7:00PM

SATURDAY
8:00AM - 12:00PM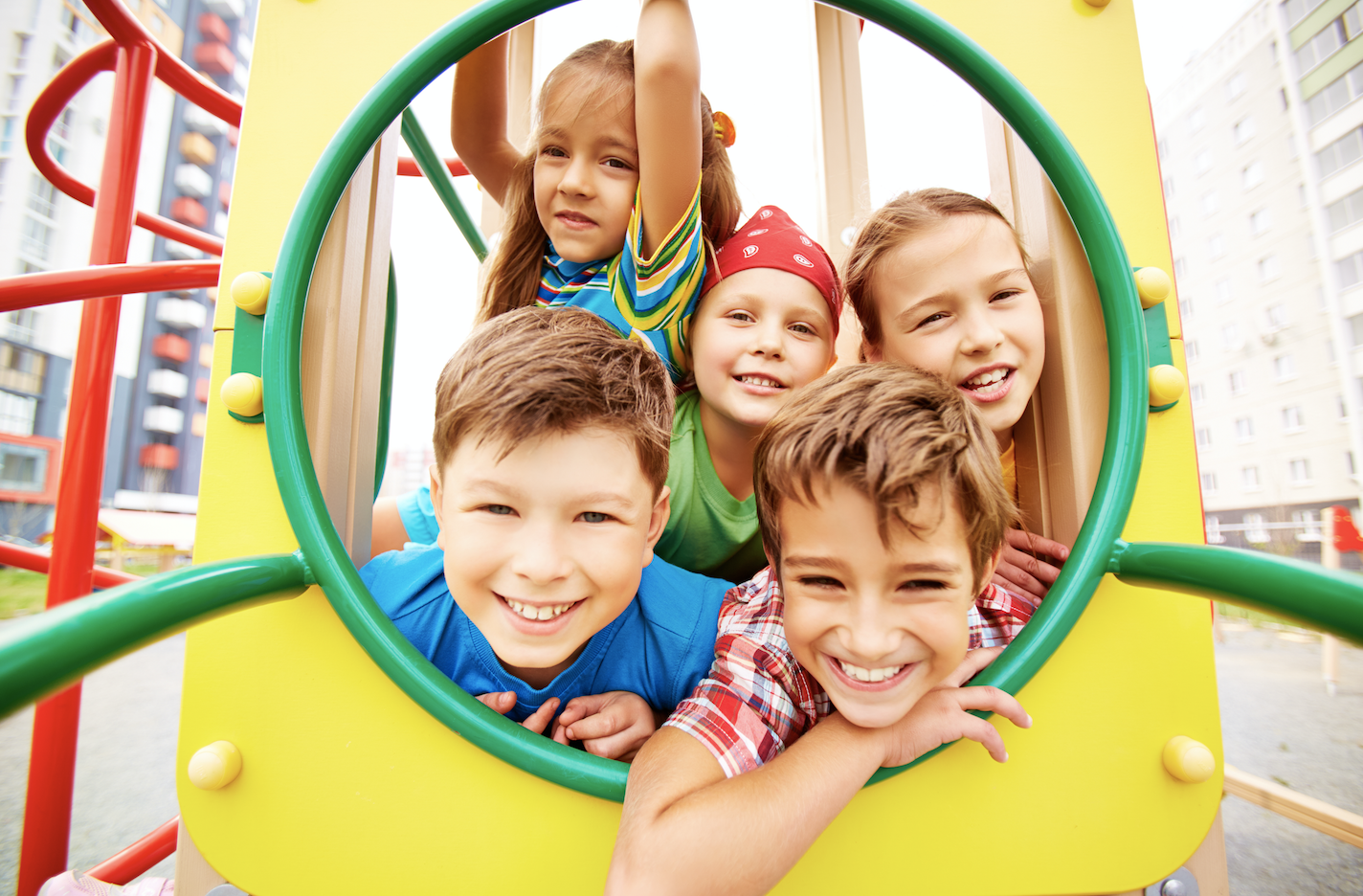 YARROW FAMILY YMCA
31105 Thousand Oaks Blvd.
Westlake Village, CA 91362
818.707.9622

KIDS' ZONE HOURS:
MONDAY - SATURDAY
8:00am - 12:00pm

MONDAY - THURSDAY
2:45pm - 7:00pm