WELCOME TO OUR NEW SITE!
The brand new, improved website for Southeast Ventura County YMCA!

JOIN THE Y!
Stay active and stay connected at the YMCA! Enjoy unlimited group exercise classes, year-round swimming, state-of-the-art wellness equipment, family programming and more!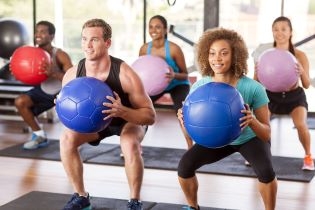 NOW HIRING
Make a positive impact in your community by becoming a Y staff member! Every day, we work side-by-side with our neighbors to make sure that everyone has the opportunity to learn, grow and thrive.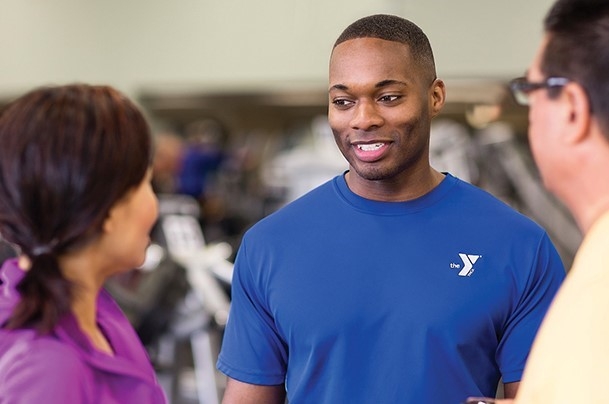 SUPPORT THE Y
The Southeast Ventura County YMCA inspires and motivates our community with innovative programs and resources to live healthy and productive lives. Your continued support allowed the Y to serve our community during this difficult time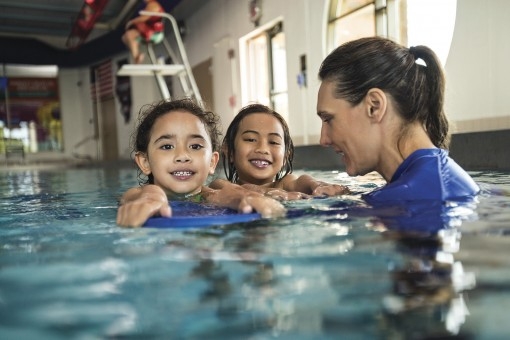 SOUTHEAST VENTURA COUNTY YMCA
SIMI VALLEY FAMILY YMCA | CONEJO VALLEY YMCA | YARROW FAMILY YMCA