TWEEN ZONE
SOUTHEAST VENTURA COUNTY YMCA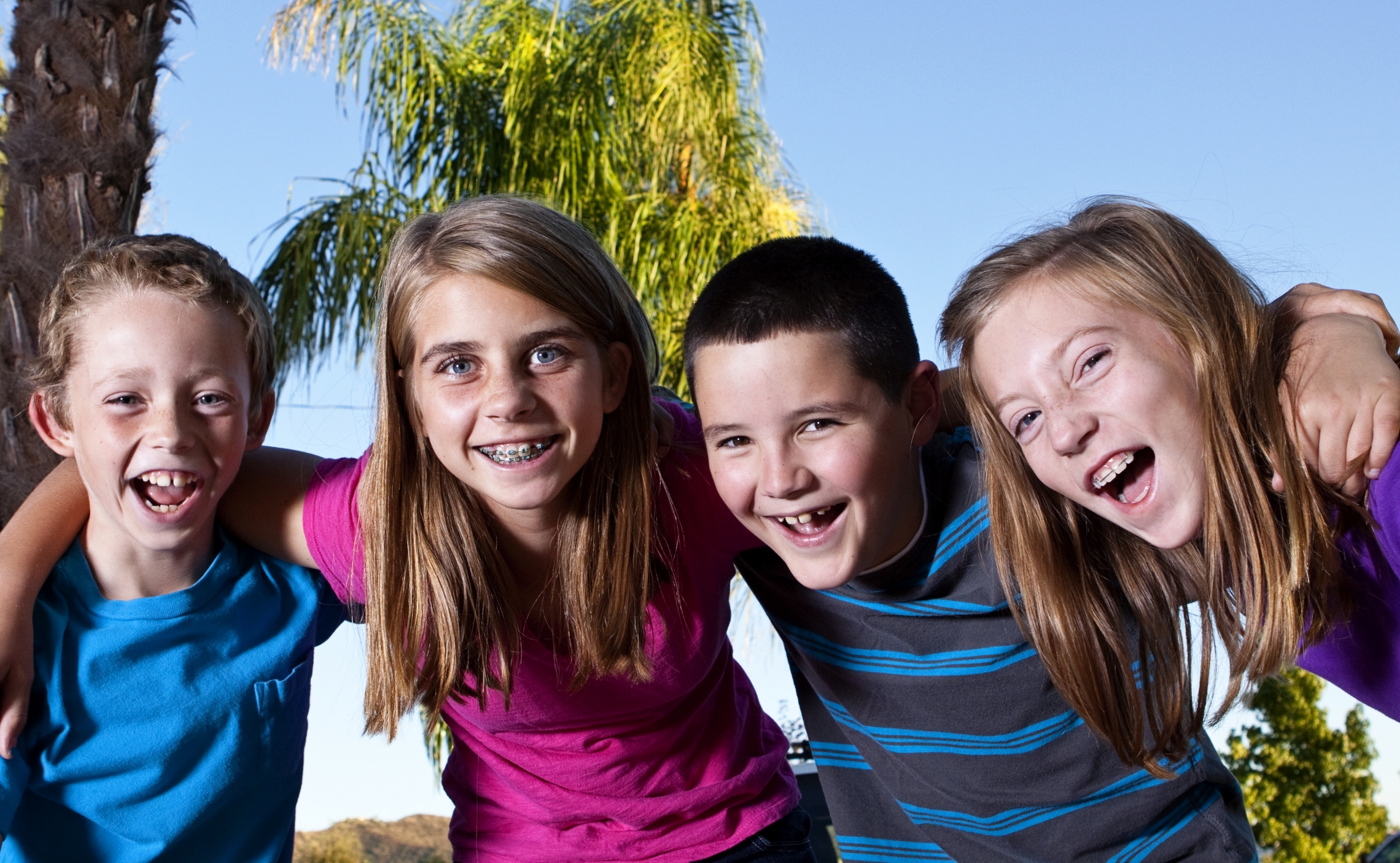 TWEEN ZONE
Currently only at Yarrow Family YMCA
31105 Thousand Oaks Blvd.
Westlake Village, CA 91362
818.707.9622
Tween Zone is offered as an alternative space of children 8-11 years old to be dropped off by a parent. Tween Zone will give children supervised time in our Lounge and Basketball Gym. Please see the schedule for when and where Tween Zone will be offered. Children in this age group may still be checked in to the Kids" Zone but children younger than 8 years old will not be permitted to be checked in.


TWEEN ZONE HOURS:
FALL TWEEN ZONE HOURS COMING SOON!
DETAILS
Ages: 8-11 years old

Parents must check child in on tablet located with staff

Parents will need to be mindful of which location, Lounge or Basketball Gymnasium, their child will be at the time of pick-up

Children will transition spaces from the Lounge to Gym with Staff if checked into Tween Zone at the hour

Child may be in a different location for pick-up than where the parent dropped off