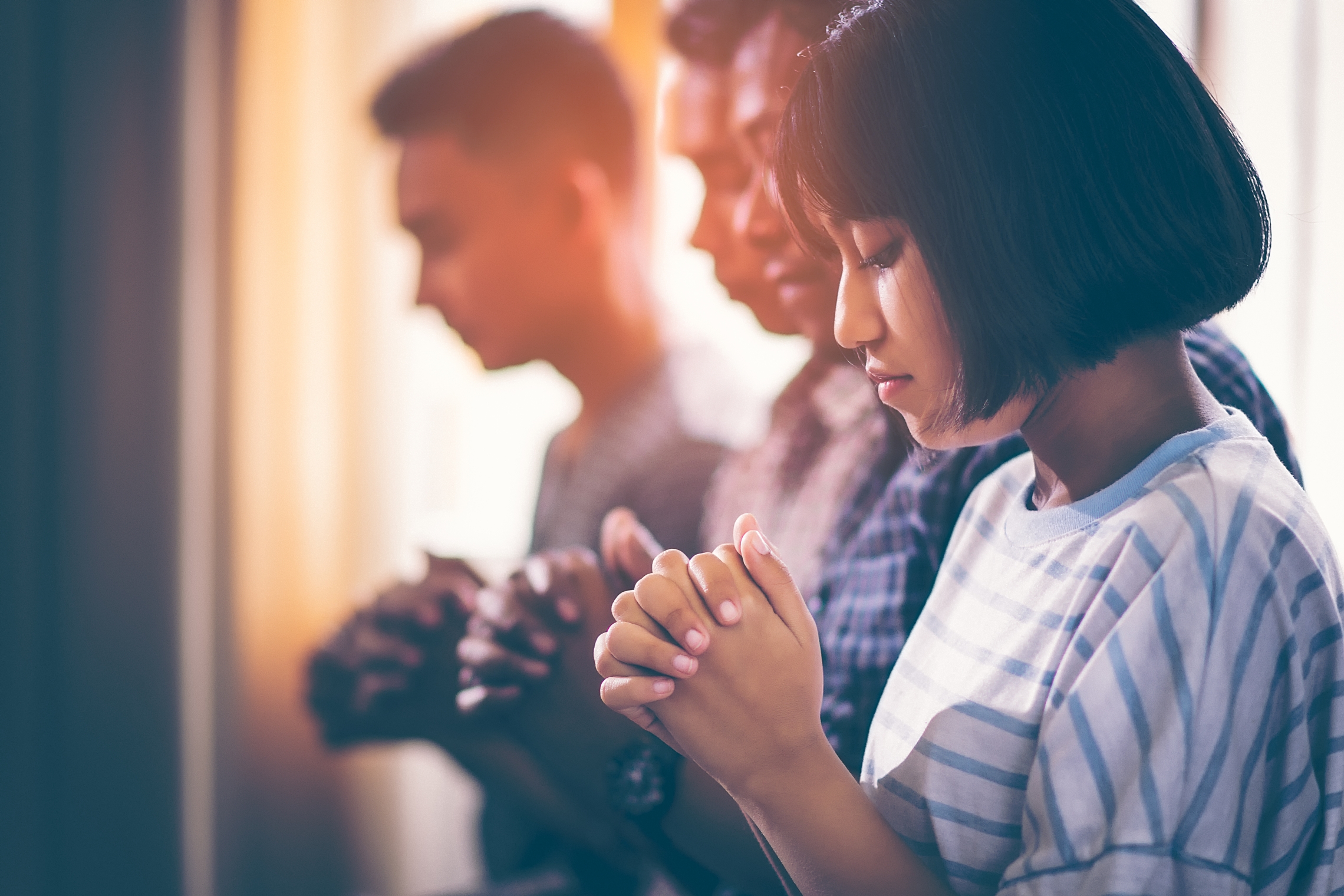 NATIONAL DAY OF PRAYER
YMCA ANNUAL PRAYER BREAKFAST

SAVE THE DATE!
THURSDAY, MAY 4, 2023
7:30am - 8:00am - Breakfast
8:00am - 9:00am - Program
CAL LUTHERAN UNIVERSITY | GILBERT SPORTS CENTER

We are looking forward to coming together as a community to pray for one another, our nation, our leaders and our world. To learn more about sponsorship opportunities, ticket prices or to view our 2021 virtual video, please click on the link below.