YARROW FAMILY YMCA
WELCOME AGOURA HIGH SCHOOL TRACK & CROSS COUNTRY TEAMS

WELCOME AGOURA HIGH SCHOOL
TRACK & CROSS COUNTRY TEAMS!
As a member of the AHS Track and Cross Country Team, the Y will waive your joining fee and your membership dues for the month of July!
To activate this promotion, when registering, use code: XCTRACK22
*To receive this promotion, you must register by June 30, 2022. Thank you!
 
YARROW FAMILY YMCA
31105 Thousand Oaks Blvd.
Westlake Village, CA 91362
818.707.9622
HOURS:
Monday - Thursday: 6am - 9pm
Friday: 6am - 7pm
Saturday: 7am - 2pm
Sunday: 7am - 12pm

POOL INFO   GYMNASIUM INFO  SCHEDULES  KIDS' ZONE
FAMILY
Monthly Rate: $149
Joining Fee: $50
Includes: 2 adults living in the same household
plus dependents 25 years and under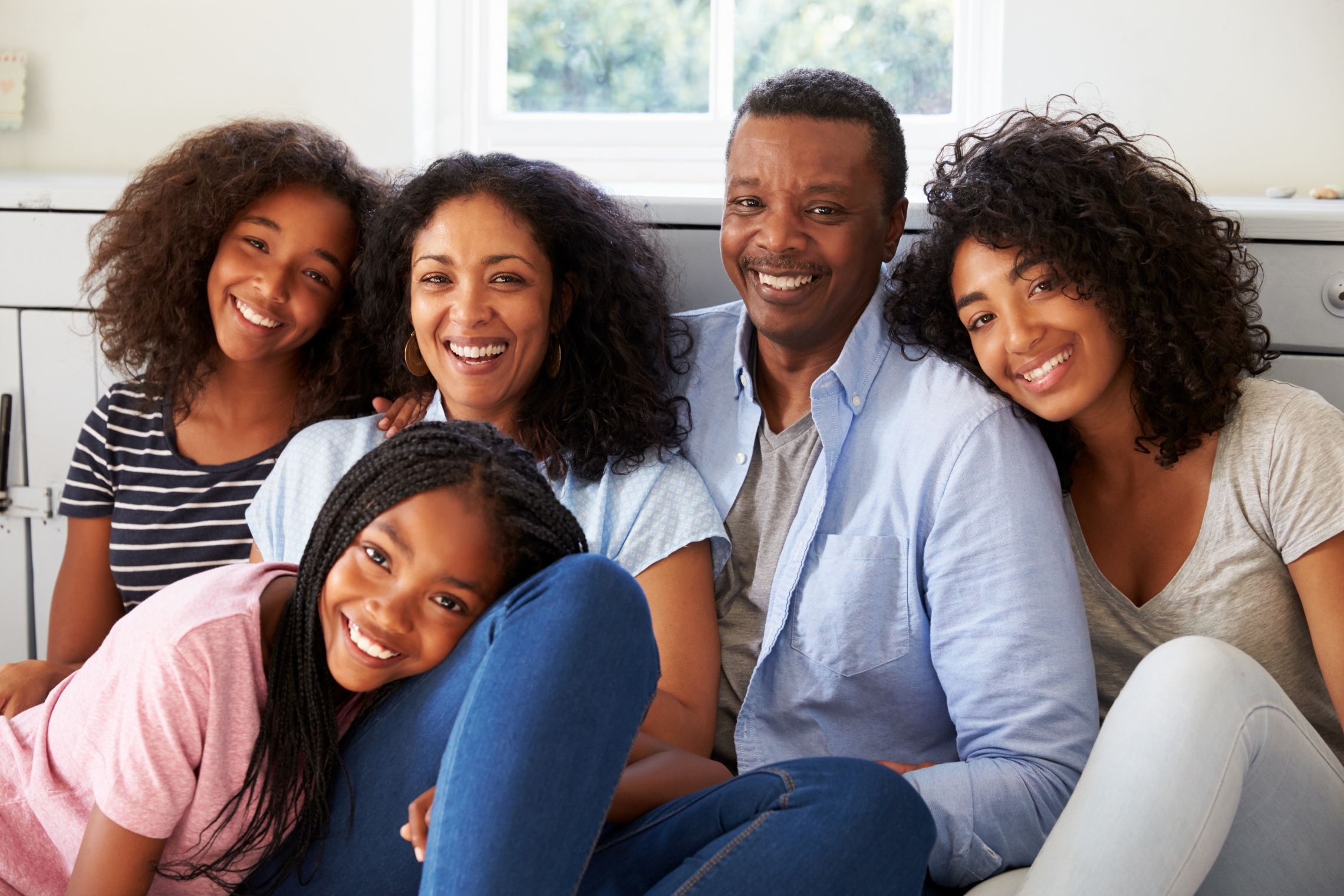 SINGLE PARENT FAMILY
Monthly Rate: $109
Joining Fee: $50
Includes: 1 adult plus dependents 17 and under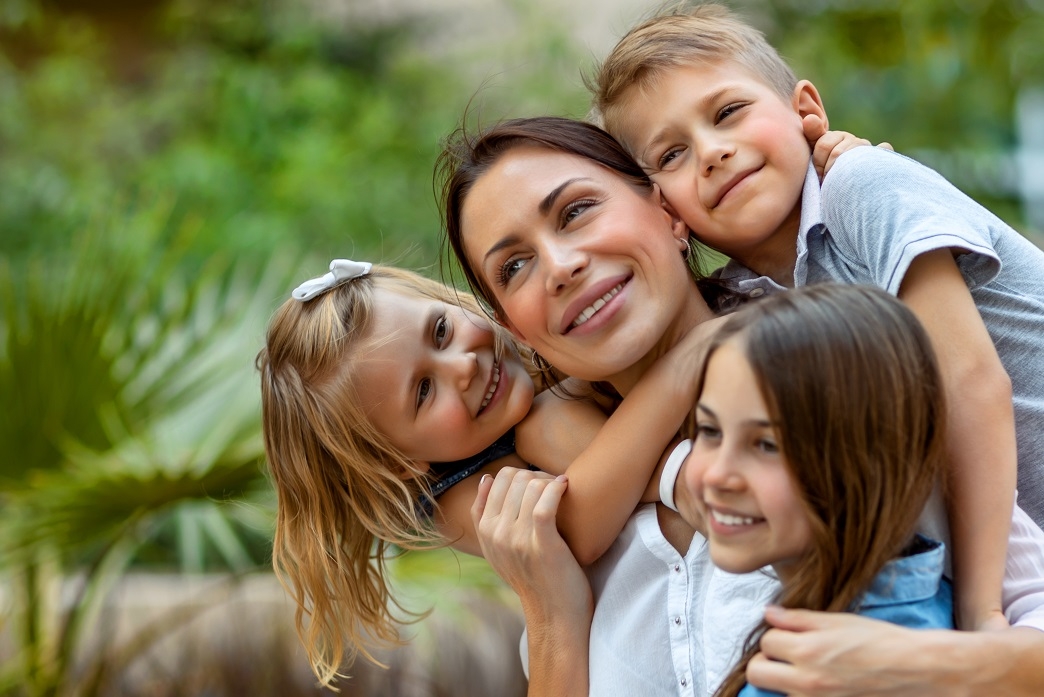 STUDENT
Monthly Rate: $44
Joining Fee: $0
Includes: 1 student, 12 - 25
*Must present current student I.D.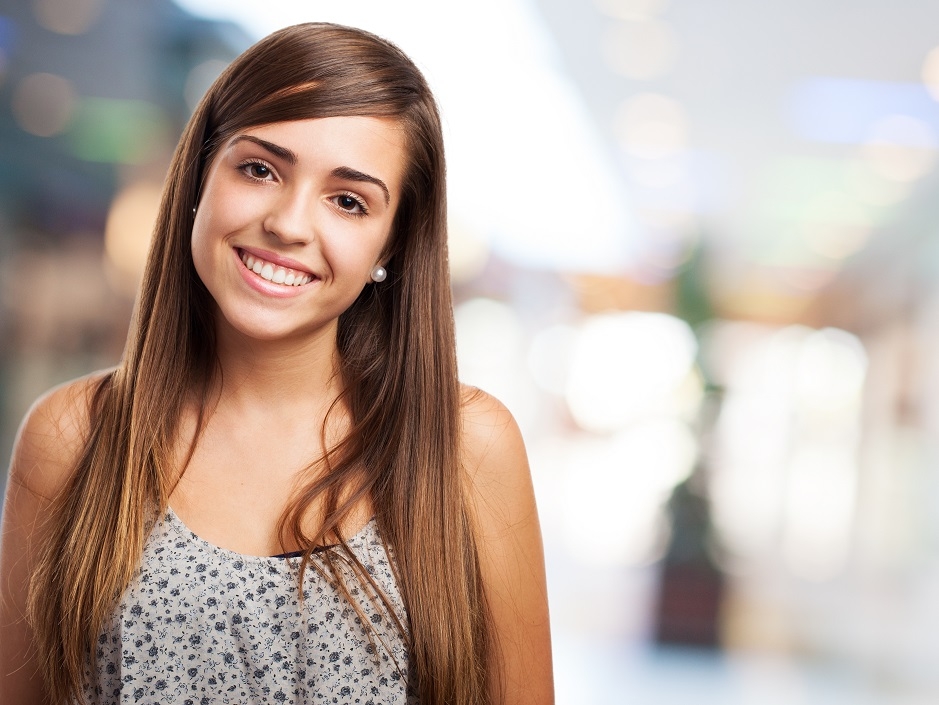 YOUR MEMBERSHIP INCLUDES: