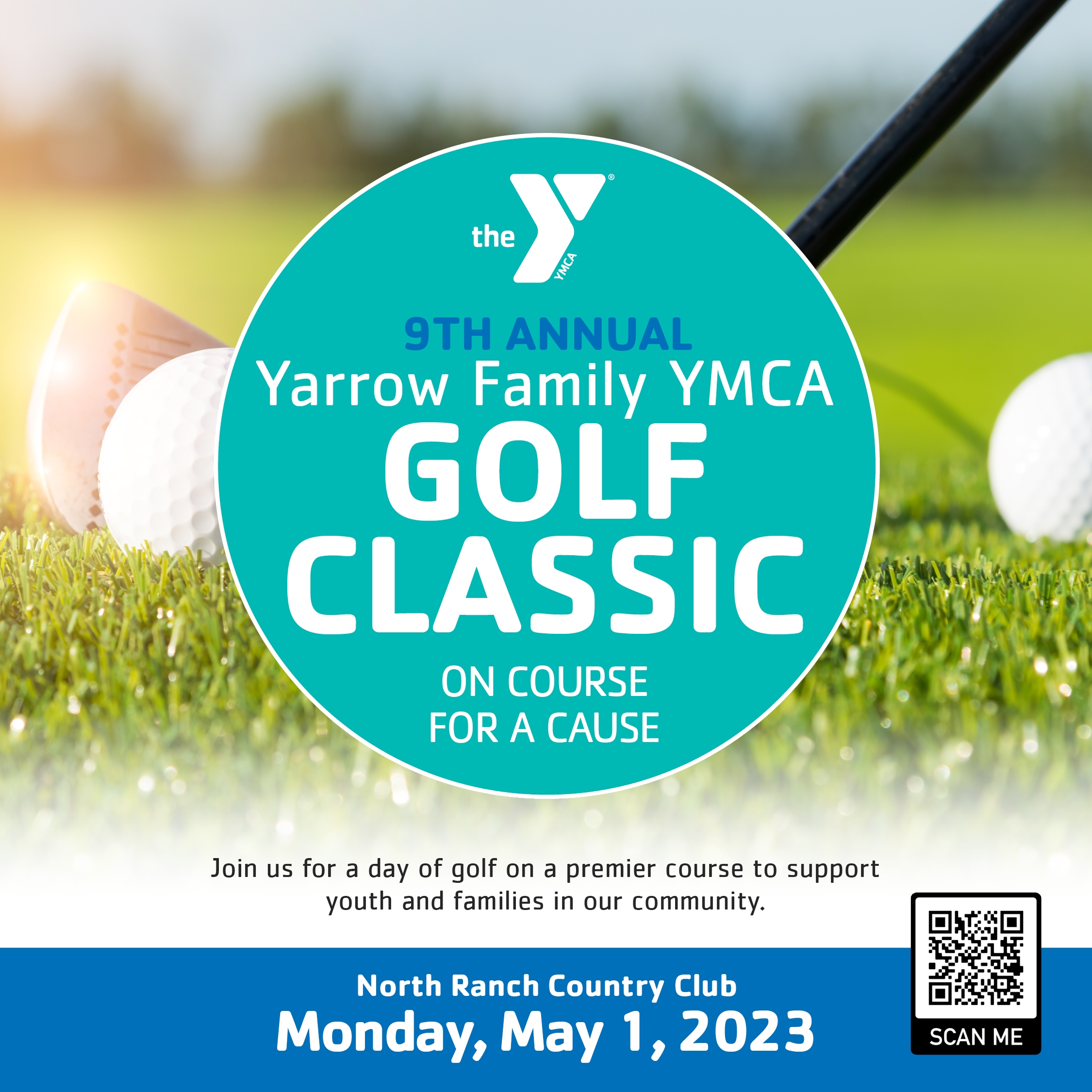 ​

YARROW FAMILY YMCA




8TH ANNUAL GOLF CLASSIC


Monday, May 1, 2023
North Ranch Country Club
The Yarrow Family YMCA currently serves and  provides quality programs to the youth and families in the communities of Westlake Village, Agoura Hills, Oak Park and Thousand Oaks.

As the nation's leading non-profit, we pride ourselves in making sure that everyone, regardless of age, income or background, has the opportunity to learn, grow and thrive. Your support helps provide the needed financial assistance to all members, assuring no one is ever turned away.

With a focus on youth development, healthy living and social responsibility, the Y nurtures the potential of every youth, teen and adult, improves the nation's health and well-being, and provides opportunities to give back and support neighbors. Thank you for your support of the Yarrow Family YMCA!​

THIS EVENT IS SOLD OUT!
We are looking for opportunity prize donations from local businesses and community members to continue to raise more money for our scholarship programs.
If you would like to donate, please contact Dani Hutchison at dhutchison@sevymca.org
 
If you are sending in a check, please fill out the sponsorship form and mail to:
ATTN: Danielle Glezer
Yarrow Family YMCA
31105 Thousand Oaks Blvd.
Westlake Village, CA 93021
 
Please call Danielle at 818.707.9622 for over the phone payments or to learn about current sponsorship availability. Thank you!
DOWNLOAD/VIEW GOLF CLASSIC FLYER
WHY SUPPORT THE GOLF CLASSIC?
FIND MY GENIUS SUMMER PROGRAM:
To guarantee all children in our community realize their full potential, the Southeast Ventura County YMCA is committed to reducing summer learning loss through a free five-week summer program for low- and moderate income students who are not reading at grade level. Our program provides academic instruction, healthy meals, physical exercise and enrichment opportunities for these students. When every student returns from summer break ready to start the school year, all of our children achieve more.
Third-grade reading skills predict high school graduation. Students who read proficiently by the third grade are four times more likely to graduate than those who do not.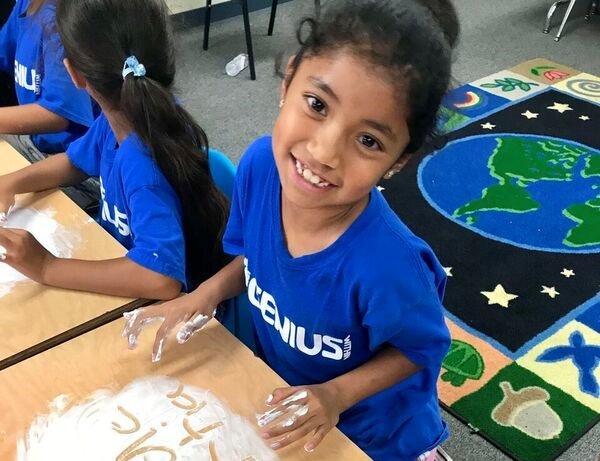 SEVYMCA
The Southeast Ventura County YMCA builds relationships, impacts lives and strengthens our community through youth development, healthy living and social responsibility.

HOW WE DO IT:
There is no other nonprofit quite like the Y. That's because in communities across Ventura and Los Angeles Counties, we have the presence and partnerships to both promise and deliver lasting personal and social change.
The Y is community centered.

The Y brings people together. We connect people of all ages and backgrounds to bridge the gaps in community needs.

The Y nurtures potential. We believe that everyone should have the opportunity to learn, grow and thrive.

The Y has local presence and national reach. We mobilize local communities to affect lasting, meaningful change.