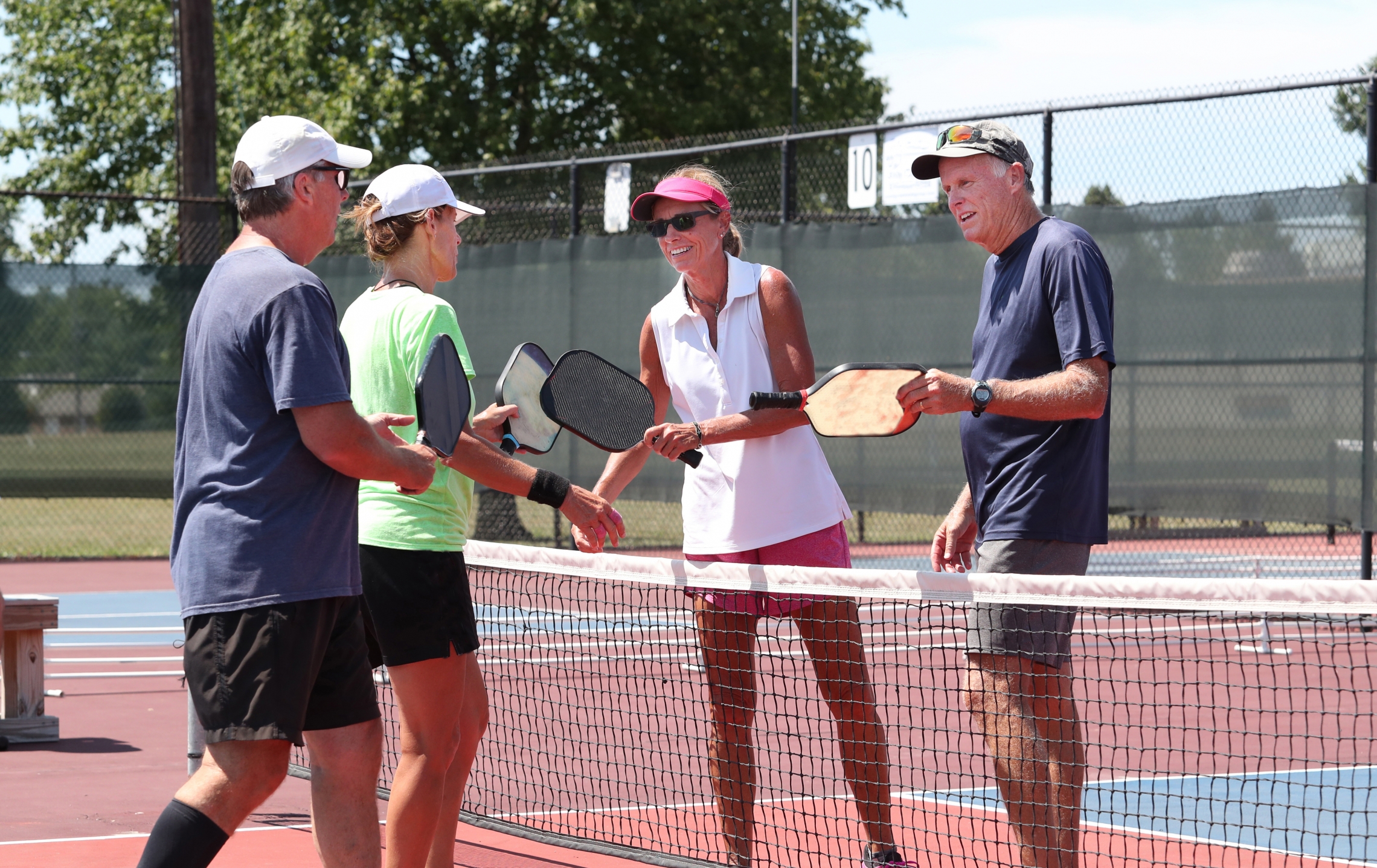 PICKLEBALL MEET & GREET
OPEN TO ALL!
We are excited to get all our Pickleball players connected!

MEET & GREET DETAILS
DATE: Tuesday, March 22, 2022
TIME : 12:00pm - 1:00pm
LOCATION: Yarrow Family YMCA Gymnasium
We will have courts available for use, information about our Pickleball program, and lots of fun! Reservations are not required, but appreciated.
You do not need to be a member to attend our Meet & Greet.
Membership is required to play Pickleball at the YMCA.