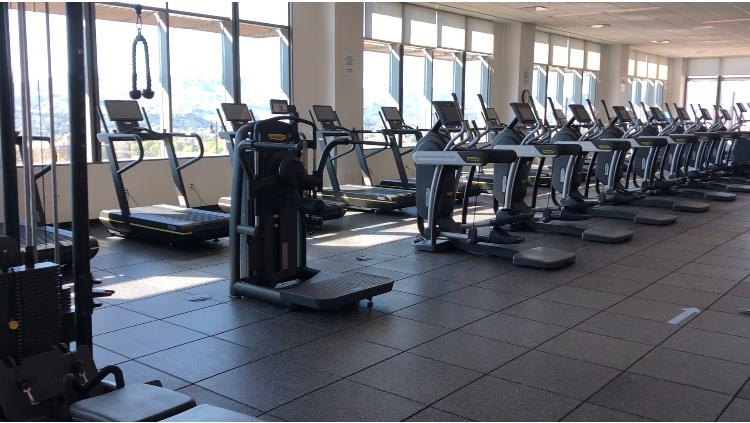 EQUIPMENT INSTALLATION DAY!

We are excited to have new equipment installed on Tuesday, November 22! The indoor fitness facility will be closed to allow for this install. Please use the stairs by the pool entrance.

The outdoor fitness area and gymnasium are still open!

Thank you for your understanding! See you at the Y!
Contact us at: info@sevymca.org