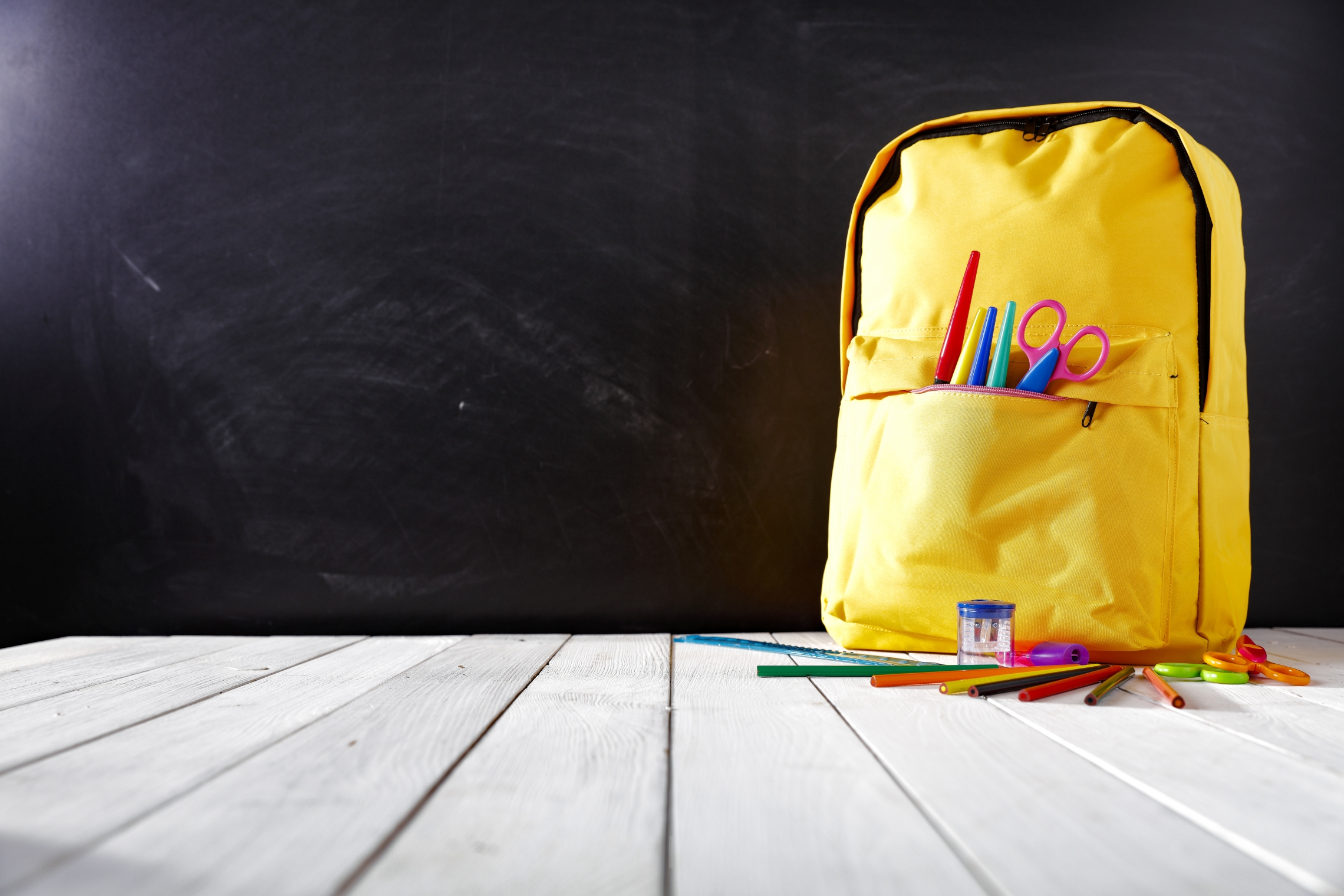 BACKPACK DRIVE
GOAL: To provide a backpack full of school supplies to 600 Find My Genius scholars enrolled in our summer program! You can be part of setting them up for success in the 2023-2024 school year!
 
ITEMS NEEDED:
Backpack
School Supply/Pencil Box
24-Pack Crayons
Composition Notebook - Wide-Ruled
Box of Pencils - Wood or Mechanical
1 Box of Colored Pencils
1 Eraser
3 Pocket Folders
Glue Sticks
Hand Sanitizer

DROP OFF LOCATIONS:
Simi Valley YMCA & Yarrow Family YMCA
Bins are located in the lobbies
You can donate in multiple ways!
Entire contents of one backpack
Backpack only
Any of the listed items
Monetary: check or credit card or card on membership file
The cost of one backpack filled with supplies is $45.
DONATE ONLINE

If you would prefer to donate using your credit card on file or if you would like us to charge your card in-house, please download the form below, fill out and either bring it to either Y branch or email it to us at dhutchison@sevymca.org.
THANK YOU FOR YOUR SUPPORT!
Please stop by the Membership Desk or email us at info@sevymca.org if you have any questions!